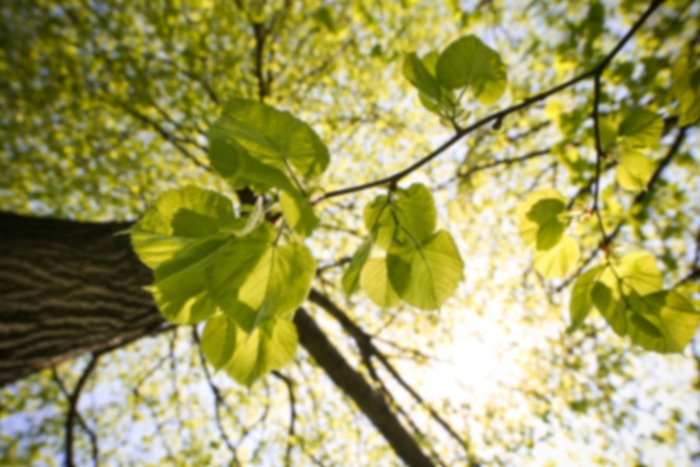 Robert R Wittler,
MD
Pediatric Infectious Diseases
Robert Wittler, MD, FAAP is a pediatric infectious disease specialist with more than 35 years of experience in the medical field and more than 30 years of experience in pediatric infectious disease. He serves the Wichita community through Wesley Pediatric Specialists.

Dr. Wittler has extensive clinical experience in pediatric care, including more than 10 years of service as a U.S. Army staff pediatrician and infectious disease consultant. He is board-certified in pediatric infectious disease and has experience with diseases in the pediatric population including recurrent or prolonged fever, sepsis, meningitis, bone and joint infections, tickborne illnesses, lymph node infections, and pediatric HIV, among others.

In addition to his clinical expertise, Dr. Wittler has years of teaching and research experience. He has served as a professor at the University of Kansas School of Medicine for more than 20 years and has published more than 50 research studies, poster presentations, books and book chapters on pediatric infectious disease.

Outside of the office, he enjoys spending time with his wife, five children and their spouses, and his granddaughter. Dr. Wittler also enjoys photography and sports, particularly college basketball.
Antibiotic Resistance
Fever
Lymph Node Infections
Pediatric Bone And Joint Infections
Pediatric Flu
Pediatric HIV
Pediatric Infectious Disease
Pediatric Influenza
Pediatric Sepsis
Pediatric Strep Infections
Pediatrics
Tick-Borne Illnesses
Pediatric Infectious Diseases - Primary - Board Certified
Undergraduate Degree: University of California Berkeley - 1978
Fellowship: Walter Reed Army Institute of Research - 1991
Graduate Degree: Doctor Of Medicine - Creighton University - 1982
Residency: Letterman Army Medical Center - 1985
Fellowship: Tripler Army Medical Center - 1988