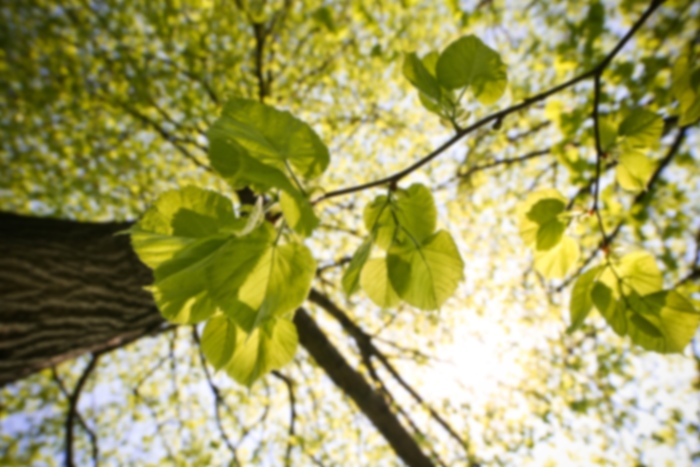 Patrice Rawlins,
ARNP
Nurse Practitioner
Patrice Rawlins is a clinical nurse specialist with more than 35 years of experience in nursing. She works for the University of Kansas School of Medicine - Wichita and currently provides medication management and follow-up for children in the developmental clinic.

Patrice has specialized in children with chronic conditions and their families. She was involved in extensive research including the clinical trials for implanted devices for neurological conditions including epilepsy, cerebral palsy and movement disorders. This gave her the opportunity to consult and lecture around the world. From intensive care to day care centers, inpatient, outpatient, public schools and university, in surgery to home visits, Patrice has been a clinician, researcher, educator and advocate for special needs children, their families and the profession of nursing. Academic work she has accomplished includes several articles published in referred, professional journals, receiving multiple grants and participating on boards of professional and community organizations. One of her achievements was a major, multi-agency research project looking at the impact and resulting needs of these chronic conditions on parents and families and takes a compassionate, family-centered approaching to nursing and pediatric care.


Sorry, this physician does not accept online appointments at this time. Please call to request an appointment.