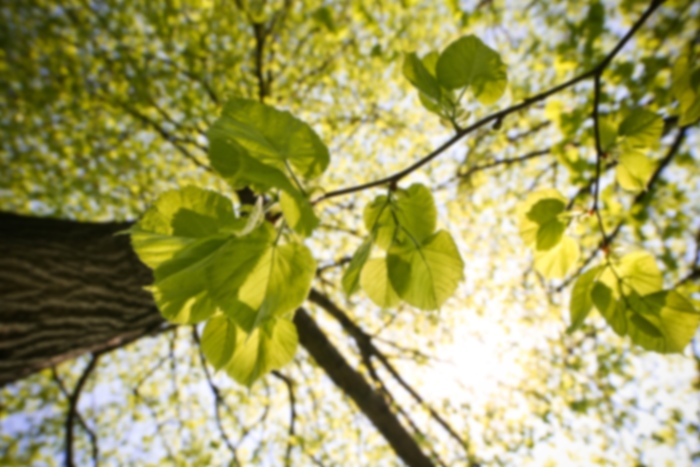 Elizabeth C Carranza,
MD
Pediatric Medical Genetics And Genomics
Dr. Elizabeth Beltran is a medical biochemical geneticist at Wesley Pediatric Specialists. She began practicing medicine in Peru and since moving to the United States, has completed fellowships in medical genetics and medical biochemical genetics.

Dr. Beltran works to diagnose and manage both the symptoms and the underlying causes of her pediatric patients' genetic diseases and disorders. She has trained for many years in medical genetics and brings her deep knowledge and understanding of genetic diseases to the team at Wesley Pediatric Specialists.

In addition to her clinical experience, Dr. Beltran has also performed extensive research and presentations on pediatric and adult genetic diseases and disorders.

Outside of the office, Elizabeth enjoys music, movies and time with her family.
Sorry, this physician does not accept online appointments at this time. Please call to request an appointment.
Biochemical Geneticist
General Pediatrics
Genetic Diseases
Pediatrics