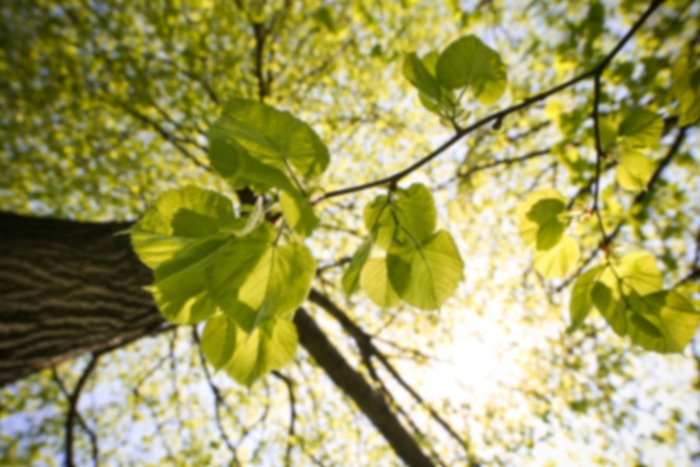 Siddharthan Sivamurthy,
MD
Pediatrics
Dr. Siddharthan Sivamurthy is a pediatrician with more than 20 years of medical training and experience. He completed his residency in pediatrics at the University of Kansas School of Medicine, where he remains an associate professor of pediatrics, and joins Wesley Pediatric Specialists as a board-certified pediatric expert.

Dr. Sivamurthy is dedicated to serving the Wichita community's unique medical needs and providing pediatric subspecialty support for patients and families. He is involved in the care of children with complex medical needs. His role in the pediatric specialty clinic centers in genetics and metabolic medicine (PKU). As part of this endeavor, he is involved in telegenetics to provide medical care to underserved rural populations and has also conducted research in this field.


Medically Complex Children
Metabolic Medicine
Pediatric Asthma
Pediatric Genetics
Pediatrics
PKU
Telegenetics