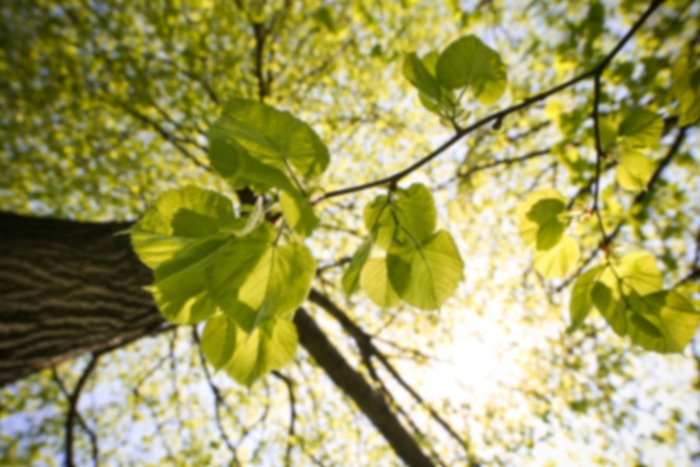 Rishi Adhikari,
MD
Pediatric Cardiovascular Disease
Dr. Rishi Adhikari is a board-certified physician specializing in pediatric cardiology. He practices pediatric cardiology at Wesley Pediatrics and Wesley Children's Hospital where he focuses on providing evidence-based, compassionate care in treating his patient's pediatric heart conditions.

Dr. Adhikari provides treatment for a wide variety of conditions, favoring non-invasive and minimally invasive treatment methods where possible. He joined Wesley Pediatric Specialists following a pediatric cardiology fellowship at Advocate Children's Hospital-Heart Institute for Children, where he was a chief fellow during his final year.

Dr. Adhikari has also performed extensive medical research in pediatric cardiology, publishing multiple studies and presentations on various topics in perinatal and childhood heart conditions.

Outside of the office, he loves spending time and travelling with family. He is interested in history, geography, travel, volleyball, soccer and current affairs.


Fetal Echocardiography
Non-invasive Imaging
Pediatric Cardiology
Pediatrics
Perinatal Cardiology