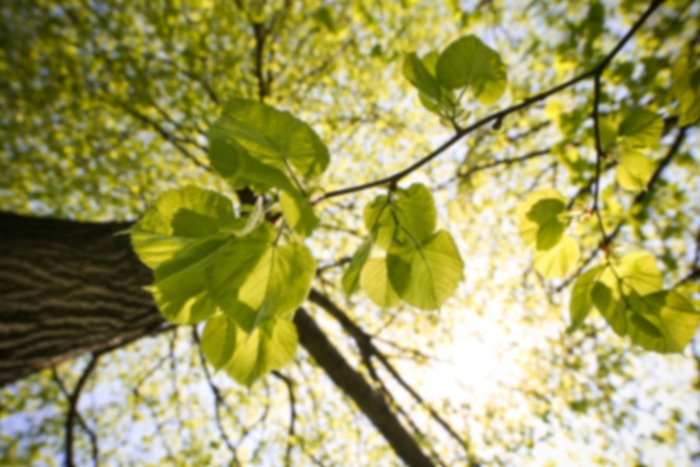 Pooja Desai,
MD
Pediatric Cardiovascular Disease
Dr. Pooja Desai is a pediatric cardiologist at Wesley Pediatric Specialists. She has extensive clinical, teaching and research experience in treating children with pediatric heart conditions.

Dr. Desai takes a compassionate approach to patient care, focusing on each child's overall health and wellness while participating in regular volunteer outreach opportunities for the medically underserved.

In addition to serving patients at Wesley Pediatric Specialists, Dr. Desai is a clinical assistant professor of pediatric cardiology at the University of Kansas School of Medicine. She has conducted research and given local and national presentations on pediatric heart conditions.

Outside of the office, Pooja is interested in tennis, cricket, table tennis, photography, sketching and music.
Pediatric Cardiology
Pediatric Heart Conditions