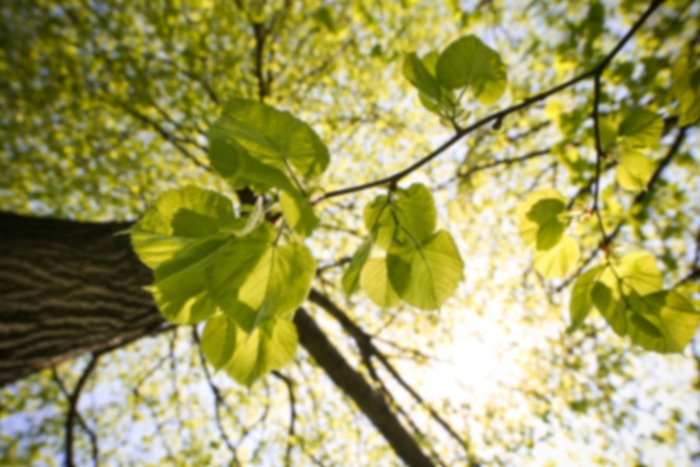 Megan Perry,
PA-C
Pediatrics
Megan is a certified physician assistant with the pediatric surgery team at Wesley Pediatric Specialists. A Kansas native from Hays, Megan started at Wesley Children's Hospital in 2013 and continues to promote and provide advanced pediatric care for the children of Wichita. In addition to providing exceptional medical care, she believes education is vitally important. Answering questions and taking time to ensure patients and their parents understand their illness is paramount to the entire team's success.

As a physician assistant, Megan has extensive knowledge regarding many surgical issues, as well as pediatric emergency medicine, inpatient and outpatient management. She routinely performs physical exams, diagnostic testing, radiologic interpretation, pain management and many bedside procedures. Primarily, she serves as a first assist in the operating room for a variety of surgical procedures.

Outside of the office, Megan enjoys spending time with her family and 3 dogs. They love being active, and have recently started kayaking. Reading books and watching movies is a common past time around the Perry house.