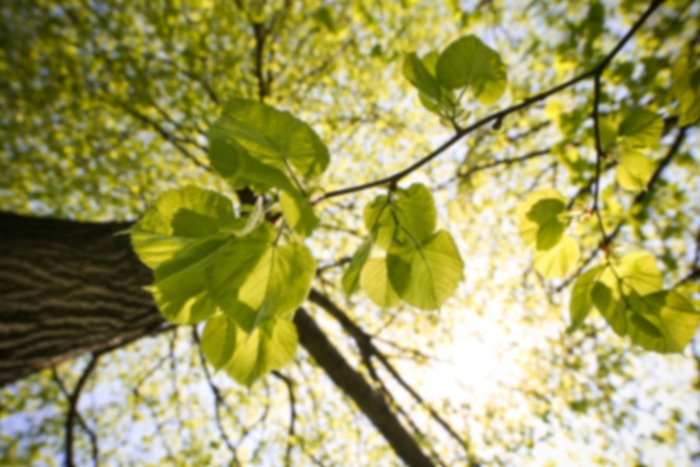 John Donovan,
MD
Pediatric Urology
Dr. Donovan joins Wesley Pediatric Specialists after 28 years of practicing and teaching pediatric urology in Omaha, Neb. He has served for nearly a decade as a professor in surgery and pediatrics for the University of Nebraska in Omaha, and for the past 16 years as clinical associate professor. He serves as an ad hoc reviewer for the Journal of Urology, Investigative Urology, Journal of Lithotripsy and Stone Disease, and Urology. In his career, Dr. Donovan has won five research grants.

He has performed community service consultancy around the world, including at the Calvery Institute in El Carmen, Mexico; and the Kijabe Medical Center in Kijabe and Wajir, Kenya.

Outside of the office, Dr. Donovan enjoys cycling and working out at the gym with his wife. He also enjoys attending Bible Studies and checking out new restaurants and coffee shops.
Pediatric Urology
Pediatrics