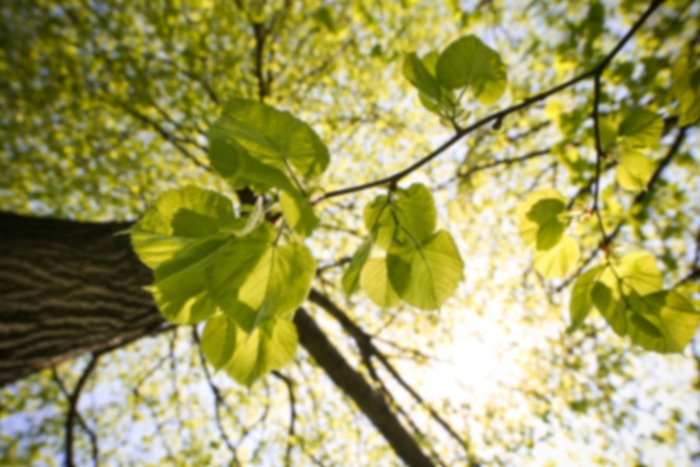 Gerald B Schaefer,
MD
Pediatric Medical Genetics And Genomics
Dr. Gerald Bradley Schaefer is a pediatric genetics expert with more than 40 years of experience diagnosing and treating human genetic conditions. Dr. Schaefer advocates for advanced technology to detect genetic conditions in newborns or before birth and provides cutting-edge treatment for genetic conditions.

In addition to his clinical experience, Dr. Schaefer has published hundreds of peer-reviewed research studies, invited articles and reviews, committee publications, articles, book chapters and abstracts on pediatric genetic conditions. With his extensive expertise in genetic conditions and advanced diagnostic screening tools, he provides leading care to pediatric patients and their families at Wesley Pediatric Specialists.

Dr. Schaefer is also dedicated to training the next generation of physicians and has served in teaching roles as an Assistant Professor of Pediatrics in the Division of Genetics, Endocrinology and Metabolism at University of Oklahoma College of Medicine, among dozens of other professor positions.

Dr. Schaefer is a member of many professional organizations and is active in the community. His affiliations include American Academy of Pediatrics, Fellow; American Society of Human Genetics; American College of Medical Genetics, Founding Fellow; American Cleft Palate - Craniofacial Association; National Perinatology Society; Great Plains Genetic Service Network; Great Plains Clinical Genetics Society; Midwest Society of Pediatric Research; American Association for Cancer Research; Society for Pediatric Research; Children's Oncology Group; American Pediatric Society.

When he's not in the office, Gerald enjoys spending time with his wife Rebecca and children Lauren and Gerald III.
Cleft Palate
Craniofacial Conditions
Growth Disorders
Neurogenetics
Pediatric - Neurology
Pediatric Endocrinology
Pediatric Genetic Conditions
Pediatric Genetics
Pediatric Oncology
Pediatrics
Prenatal Diagnosis/Newborn Screening
Rehabilitation and Genetic Medicine