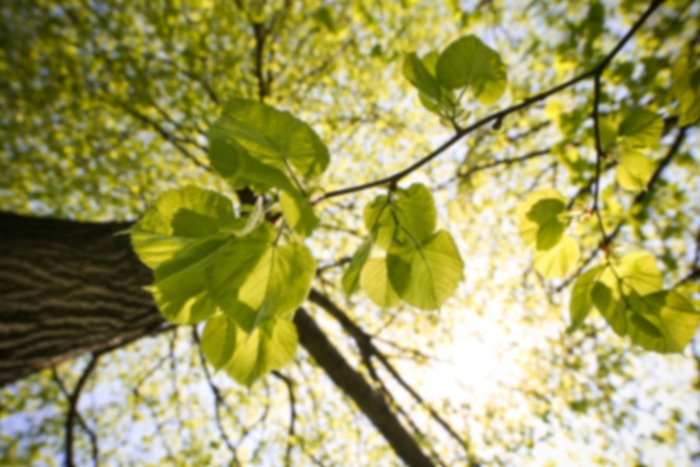 Apeksha Sathyaprasad,
MD
Pediatric Pulmonology
Dr. Apeksha Sathyaprasad is a pediatric pulmonologist at Wesley Pediatric Specialists. She completed her fellowship in Allergy, Immunology and Pulmonary Medicine and works to diagnose and treat breathing disorders in children.

Dr. Sathyaprasad has completed clinical experience, given presentations, conducted research and volunteered in underserved populations to help children with lung conditions and breathing difficulties. She specializes in all conditions related to pediatric pulmonology, including Cystic Fibrosis, asthma, chronic lung disease of prematurity, interstitial lung diseases, breathing issues in children with neuromuscular disorders, tracheostomy and ventilator dependent children, and others.

Outside of the office, Apeksha is interested in reading and travelling.
Pediatric Allergy
Pediatric Pulmonologist
Pediatrics